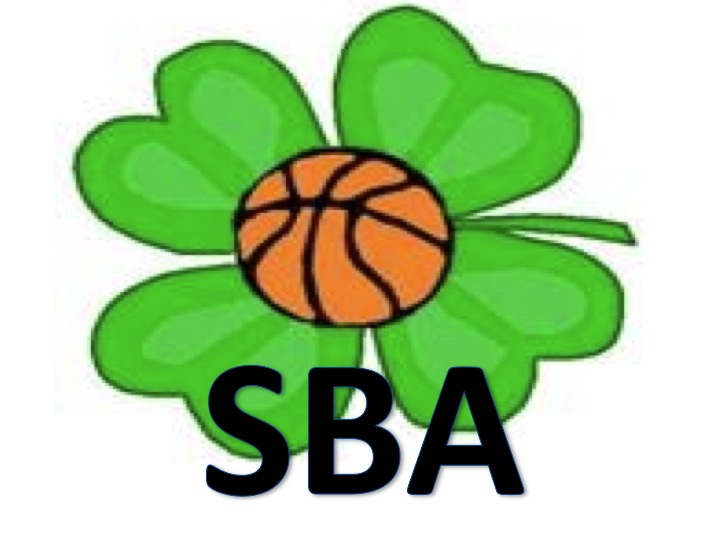 Welcome to the Shamrock Basketball Association Registration, Signup, Payment, Standings, Scores, Schedules and Player Profile Site
What is the SBA?:
Do you want to play in a league where you actually PLAY FOR SOMETHING? Sure you do!
Check out the SBA:
-Summer adult basketball leauge
-Competitive
-Men 18 and up
Think you got what it takes? Sign up today! Signups close June 1st!
Teams and free agents accepted!
**SBABASKETBALL.com**